Helping today's students become tomorrow's health care leaders
Students at the Geisel School of Medicine share a passion for improving the lives of others. Your gift will be a crucial assist in their journey.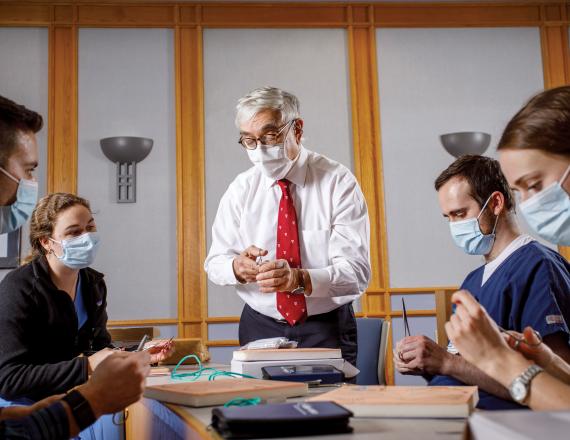 57%
of Geisel's 400 MD students receive scholarship support
$200K
medical education debt for half of the graduating students in 2021
$4.9M
annual scholarship funding given by Geisel, but much more is needed
Testimonial

Nurturing mental health and resiliency
Geisel provides free, confidential counseling, mental health screening, and resiliency training tailored to students' schedules and needs. Through these programs, made possible by donors, Geisel students are learning to recognize the signs of stress-related mental health issues in themselves and others. Most importantly, they are gaining the skills and support they need to thrive now and throughout their careers.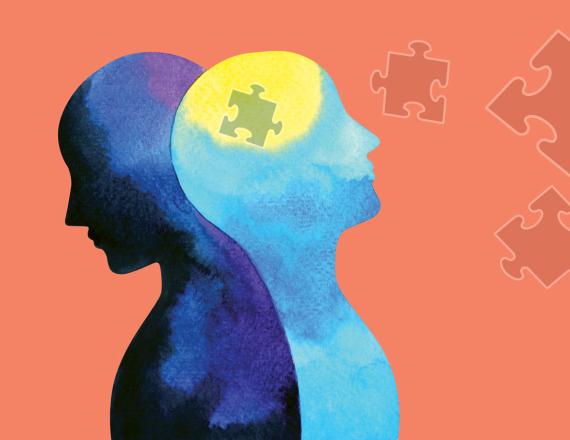 Advancing equity, unlocking opportunities
You can help create a more equitable and enriching learning environment by making a gift to the Underrepresented in Medicine (URM) Student Support Services Fund. Students from racial, ethnic, and other identity groups that are underrepresented and/or disadvantaged often face special challenges in medical school and graduate programs.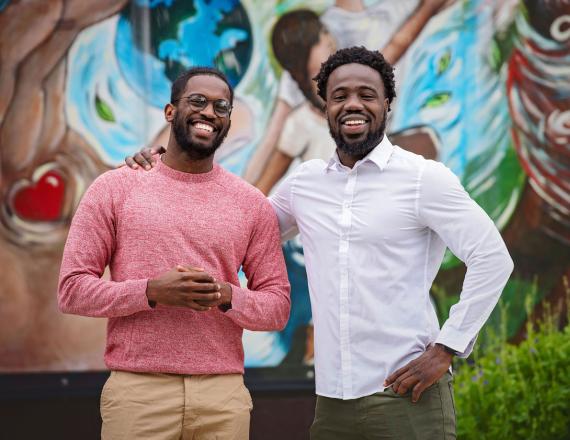 You can make dreams come true: Give to scholarships
Whatever sparks one's passion for medicine, scholarships can turn dreams into reality. Four students tell their stories of why they want to be physicians.