Support excellence in cancer care and research
Your gift is a gift of hope to patients and families. Your generosity supports vital services and fuels innovations that will transform the future of cancer care and prevention.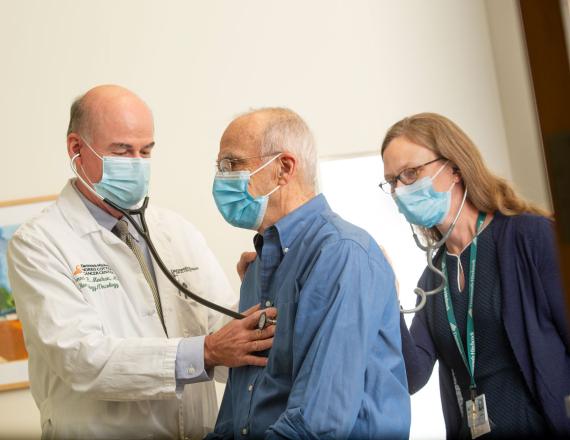 Watch: Precision Cancer Prevention
Precision prevention cancer research is one of the key priorities of the Byrne Family Cancer Research Institute at Dartmouth Cancer Center. Meet some of the dedicated scientists and clinicians who are committed to stopping cancer before it starts.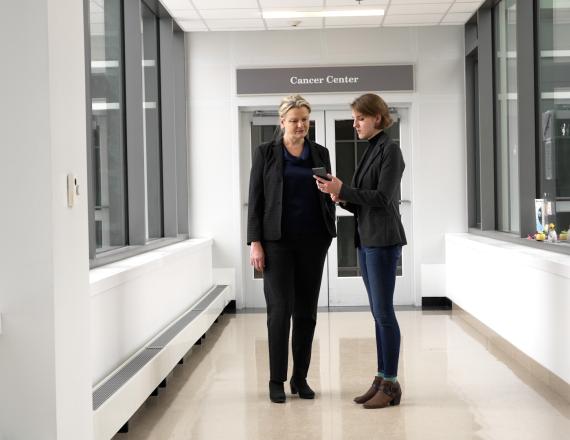 A New Hub for Cancer Research
A new Dartmouth Cancer Center institute aims to fast-track scientific discoveries from across Dartmouth College to benefit cancer patients both regionally and worldwide.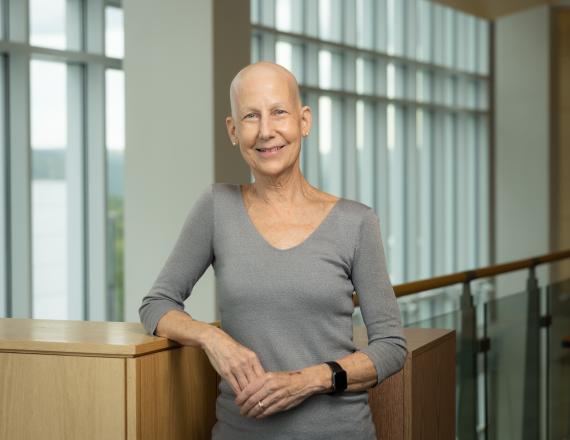 Cancer Testimonial

Friends fighting cancer
Be a friend and make a difference. You can create your own fundraiser to support cancer research and comprehensive services for patients and families.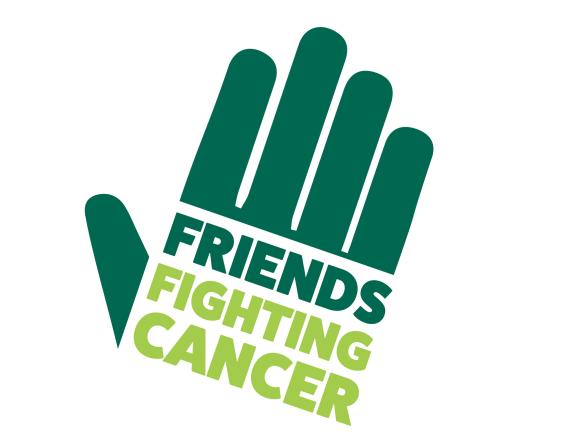 Dartmouth Cancer Center
Dartmouth Cancer Center is a critical resource for Northern New England and a national hub for cancer research and innovation. Our patients receive the most advanced, compassionate care and benefit from discoveries that will help all of us overcome cancer.