Support excellence in cancer care and research
Your gift is a gift of hope to patients and families. Your generosity supports vital services and fuels innovations that will transform the future of cancer care and prevention.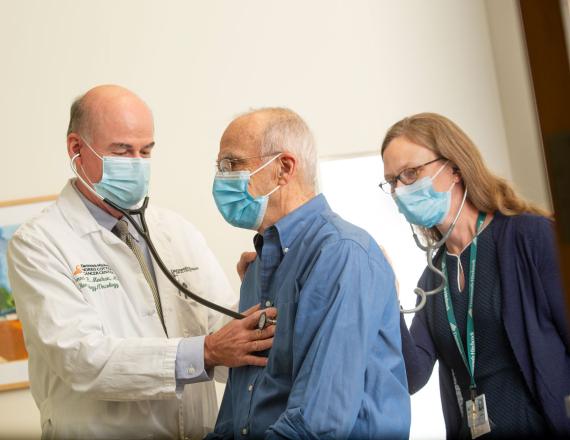 A new hub for transformative research
The new Byrne Family Cancer Research Institute will give our scientists the resources they need to take the next major leaps forward in cancer prevention, diagnostics, and treatments. Join us as we push even farther to make the scientific discoveries and innovations that will transform the future of cancer care.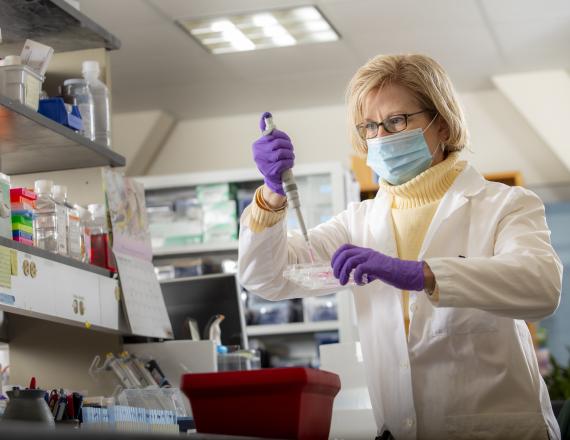 Cancer Testimonial

Save the date: The Prouty
In The Prouty 2021, more than 2,500 participants and volunteers raised $4 million for cancer research and patient and family support services. Let's make 2022 even better! The Prouty 2022 will be held July 9.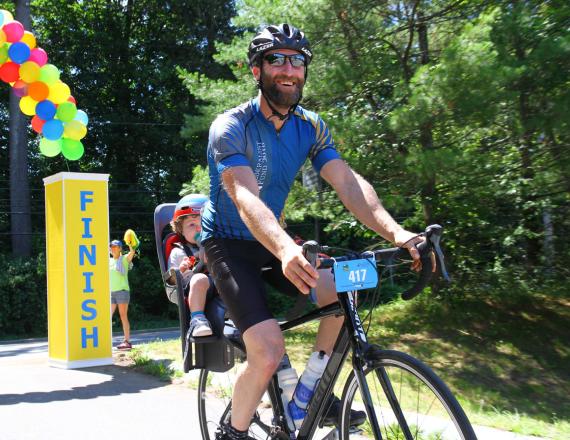 Friends fighting cancer
Be a friend and make a difference. You can create your own fundraiser to support cancer research and comprehensive services for patients and families.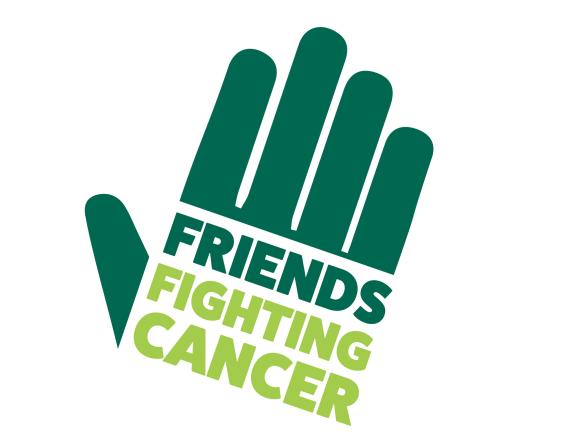 Norris Cotton Cancer Center
Dartmouth's and Dartmouth-Hitchcock's Norris Cotton Cancer Center is a critical resource for Northern New England and a national hub for cancer research and innovation. Our patients receive the most advanced, compassionate care and benefit from discoveries that will help all of us overcome cancer.