Help children and their families live their happiest, healthiest lives
Children and families at the Children's Hospital at Dartmouth-Hitchcock (CHaD) receive expert, compassionate care and benefit from the latest discoveries in child health research. Your gift makes that possible.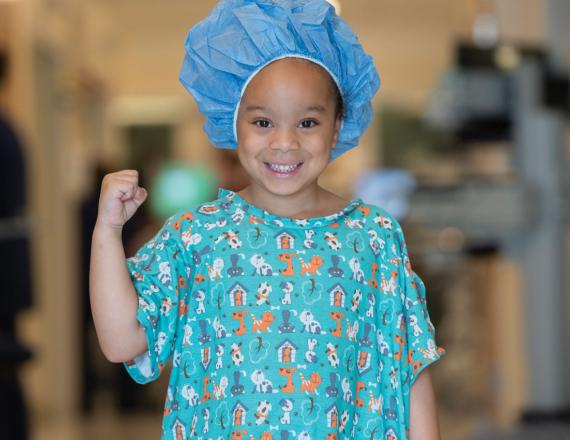 Shop the wish list
You can brighten the days of CHaD kids with gifts of toys and supplies to help normalize their day, encourage development, and provide distraction during long or uncomfortable procedures.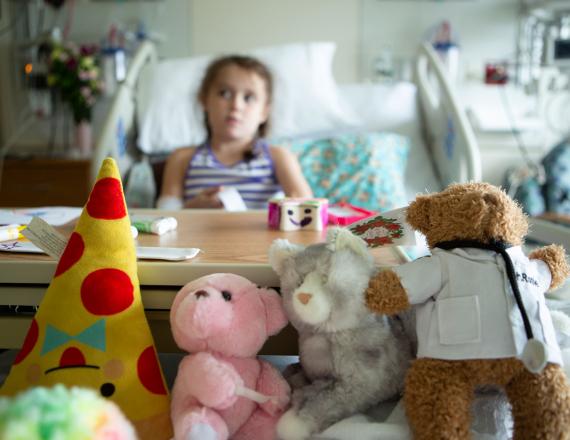 Living his best life, at home
Diagnosed with a rare and dangerous disease, three-year-old Isaac needs the life-saving support of special equipment, numerous medications, and around-the-clock monitoring. The Complex Care team at CHaD helps his family care for him safely at home.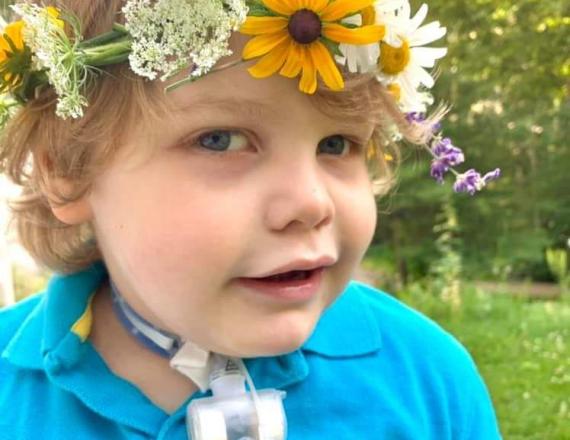 Hearts in Action
It's easy to host your own fundraiser for CHaD, whether you want to get active, get creative, play games, celebrate a special occasion, honor a loved one, or collect in-kind donations. All proceeds are used to help CHaD kids and their families.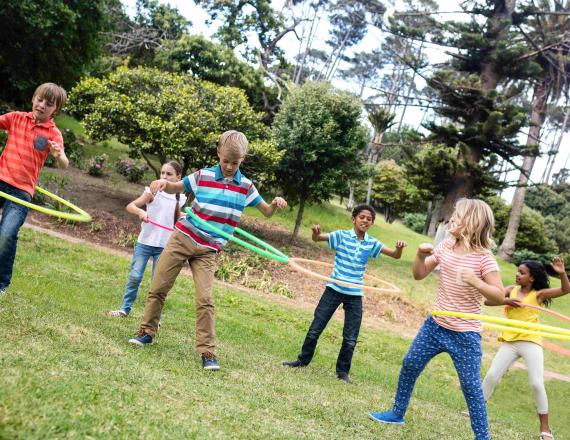 Children's Hospital at Dartmouth-Hitchcock (CHaD)
CHaD is New Hampshire's only children's hospital. We offer children and families advanced pediatric services, compassionate care, and comprehensive family resources. With 12 locations throughout New Hampshire, care is always close to home.