Fight the stigma, loneliness, and pain of mental health conditions
Too many people suffer from depression, substance misuse disorder, and other related illnesses. These conditions are often disabling and sometimes deadly but research and greater access to care offer hope.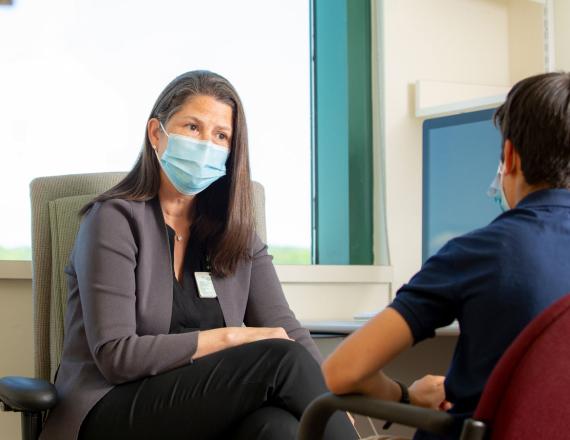 1 in 5
U.S. adults experience mental illness
93K+
drug overdose deaths in 2020
1/2
of people who will suffer from lifelong mental illness develop it by age 14
Healing the Hurt
Kids and young adults with intellectual and developmental disabilities (IDD) are up to 60 percent more likely to experience trauma than neurotypical youth. Trauma-informed care is an evidence-based therapeutic practice that could be life-changing for kids with IDD, including those with autism spectrum disorders.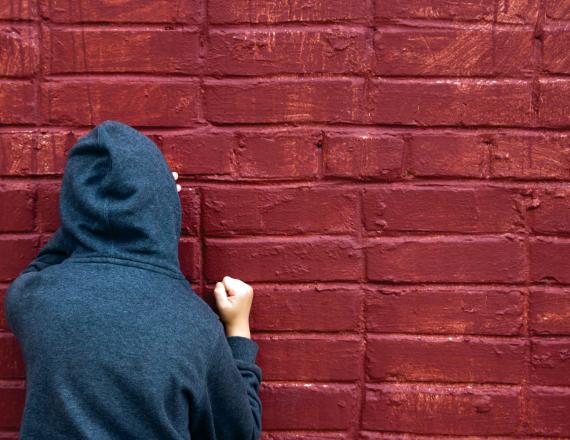 Support for children with autism
It takes highly coordinated teams of specialists collaborating with parents and schools to help children with autism and neurodiversity thrive. The Behavioral and Neurodevelopmental Services (BANDS) team meets this need, providing critical support for children, adolescents, young adults, and their families living with autism spectrum and other neurodevelopmental disorders. These comprehensive services are possible only through the generosity of donors like you.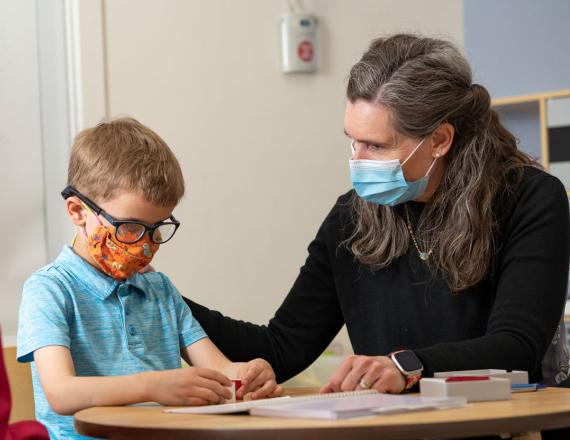 Helping Kids in Distress
JoAnna Leyenaar, MD, MPH, PhD, noticed when the hospital beds began to fill with different sorts of kids. They came to the emergency department not with stomachaches and respiratory illnesses, but with anxiety, depression, and thoughts of suicide. She decided to do something about it.