Fight the stigma, loneliness, and pain of mental health conditions
Too many people suffer from depression, substance misuse disorder, and other related illnesses. These conditions are often disabling and sometimes deadly but research and greater access to care offer hope.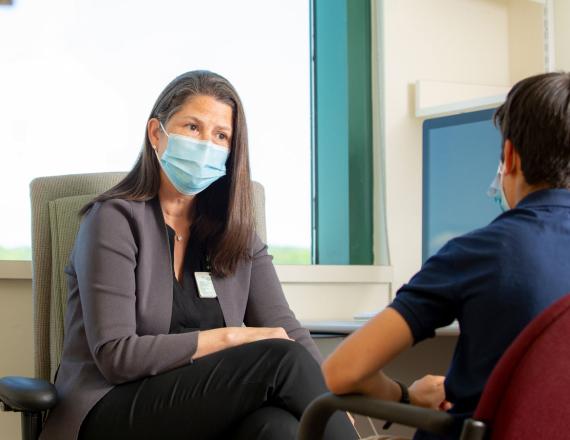 1 in 5
U.S. adults experience mental illness
93K+
drug overdose deaths in 2020
1/2
of people who will suffer from lifelong mental illness develop it by age 14
Geisel's Groundbreaking Mental Health Program
When Patty Sacks and her husband, Doug Sacks D'80, spearheaded a student mental health program at the Geisel School of Medicine with a gift of $2 million in 2020, they understood the need to better support America's future doctors—but they could not have foreseen how rapidly that need would become critical. Just months after Healthy Students, Healthy Physicians was launched, the global pandemic hit.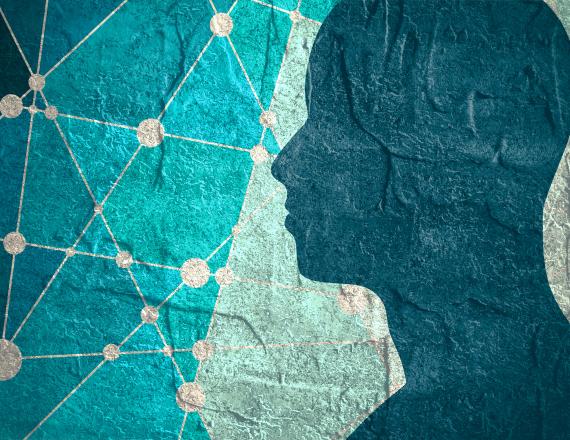 Support for children with autism
It takes highly coordinated teams of specialists collaborating with parents and schools to help children with autism and neurodiversity thrive. The Behavioral and Neurodevelopmental Services (BANDS) team meets this need, providing critical support for children, adolescents, young adults, and their families living with autism spectrum and other neurodevelopmental disorders. These comprehensive services are possible only through the generosity of donors like you.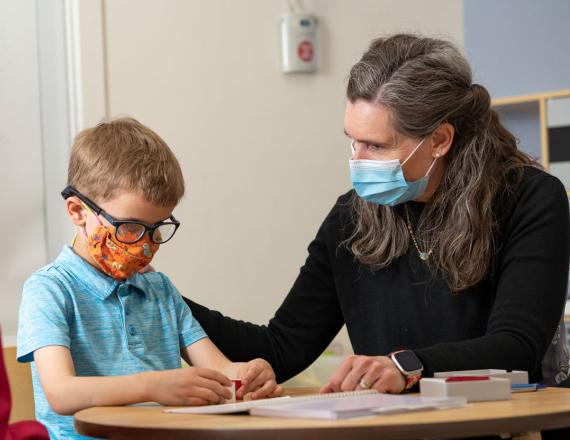 Behavioral health in your pocket
Digital health technologies can provide just-in-time care and support for individuals recovering from opioid use disorders, struggling with depression, trying to quit smoking, and many other behavioral health issues. But many are untested and may not be effective. Researchers at the Center for Technology and Behavioral Health (CTBH) at the Geisel School of Medicine bring rigorous science to this space, helping people around the world.