Create a healthier, more equitable world
Together, we can overcome health care disparities in our region and around the world. Your gift will help build a more diverse, equitable, and inclusive academic community and health care system.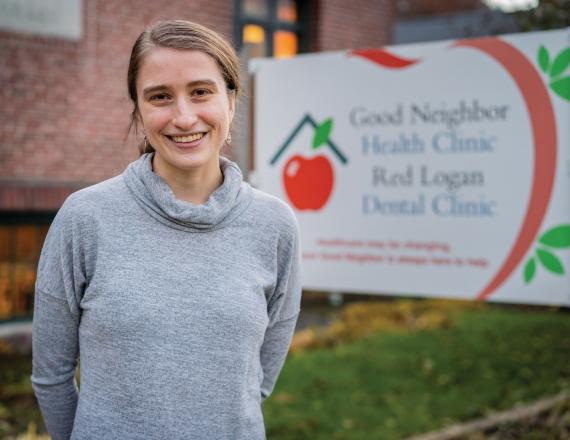 9
years difference in life expectancy between high-income and low-income towns in New Hampshire
5%
of U.S. doctors identify as Black, compared with 13% of the overall U.S. population
10
number of countries where Dartmouth's Center for Health Equity has longstanding partnerships
Health equity means . . .
Giving all people a chance at optimal health regardless of where they are born, where they live, the color of their skin, and how much money they have. Our academic medical community is advancing health equity through research and programs focused on students, patients, employees, and communities.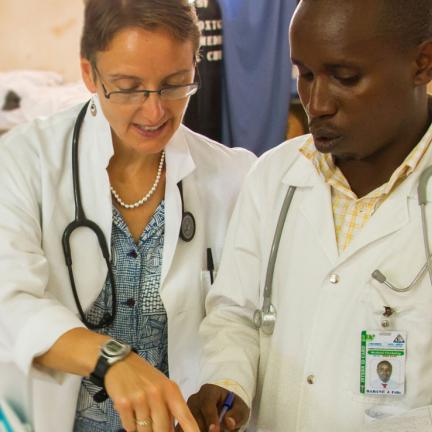 Center for Health Equity Dartmouth College & Geisel School of Medicine
At Dartmouth, we cultivate long-term, equitable relationships with partners in underserved communities in the U.S. and worldwide. Together with our partners in Tanzania, Rwanda, Kosovo, Peru, and many other locations, we are advancing health equity and training tomorrow's global health leaders.
Equity & inclusion at the Geisel School of Medicine
Students from racial, ethnic, and other identity groups that are underrepresented often face special challenges in medical school. Donors can help Geisel provide greater support and opportunities to these students, to help ensure an equitable and enriching learning environment for all.