Causes
More Dartmouth Health Funds
Touch lives with your gift to Dartmouth Health
Your generosity helps provide the expert care and support services that enable all members of our communities to live their healthiest lives.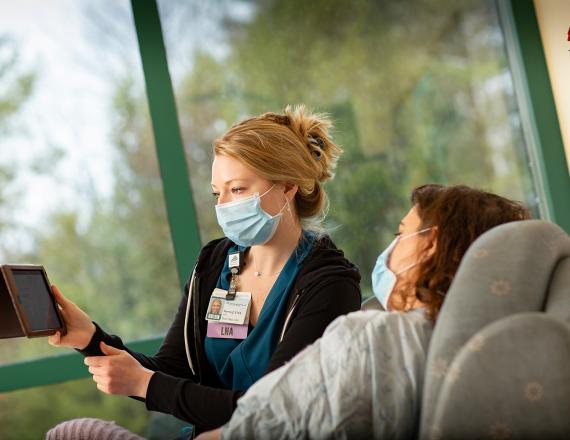 Giving Options
Geriatric Center of Excellence
Creative Arts Program
Intensive Care Unit
OB-GYN General Fund
Partners for Community Wellness
Verville HOPE Fund
Need help making your gift? Contact Dorothy Heinrichs for assistance.
Cause Contact Phone
203-257-2689