Campaign for a healthy, resilient, equitable future
A gift to the Geisel campaign enables students and faculty to create a healthy, resilient, equitable world. Join us as we improve lives through education, discovery, innovation, and service.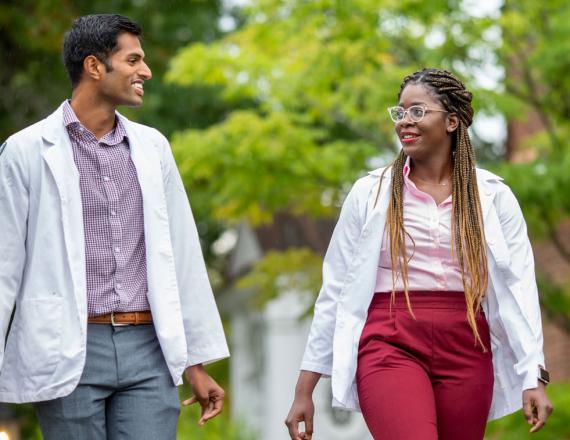 Explore the Geisel campaign
Learn more about the themes guiding our $207-million fundraising campaign, part of Dartmouth's Call to Lead campaign. Hear from students and faculty in multiple videos, and discover how Geisel is improving lives worldwide.
Transforming Medical Education at Dartmouth
Established through a visionary gift, Dartmouth Health Care Foundations introduces undergraduates to the fundamental connections between the humanities and medicine--putting the heart back in healthcare.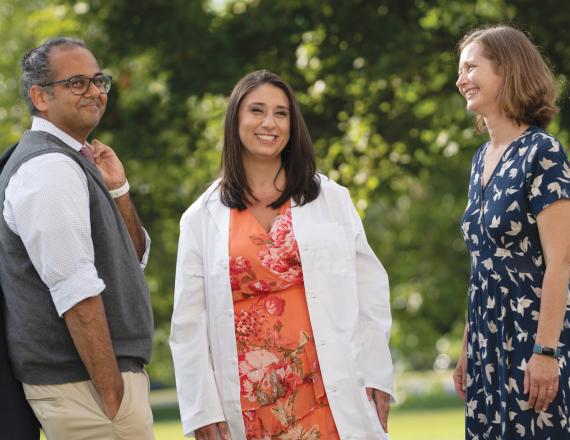 $1 Million for Research
The gift to a team of investigators at Dartmouth's Geisel School of Medicine will provide essential funding to develop new and more effective therapies for people with Cystic Fibrosis (CF)—an inherited disorder that causes severe damage to the lungs, digestive system, and other organs in the body.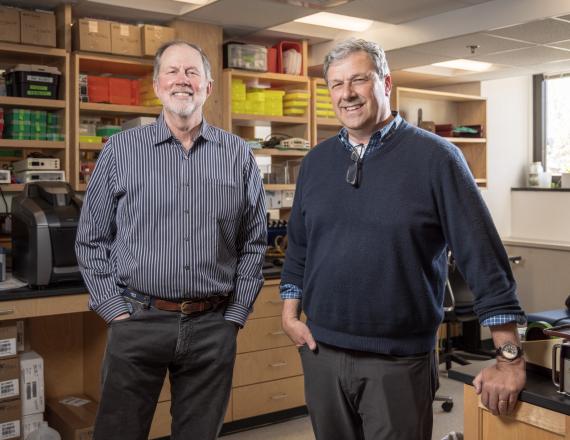 Video: Improving the lives of millions
Scientific discoveries made at Geisel led to the first successful cancer immunotherapies, helped transform care for people with cystic fibrosis, and, more recently, laid the foundation for the first COVID-19 vaccine. Today, Geisel faculty and students are pushing even further.