Help us lead the change that's needed to transform healthcare
The Dartmouth Institute has long been at the forefront of health systems research, addressing the problems of access, cost, and quality for the benefit of people everywhere.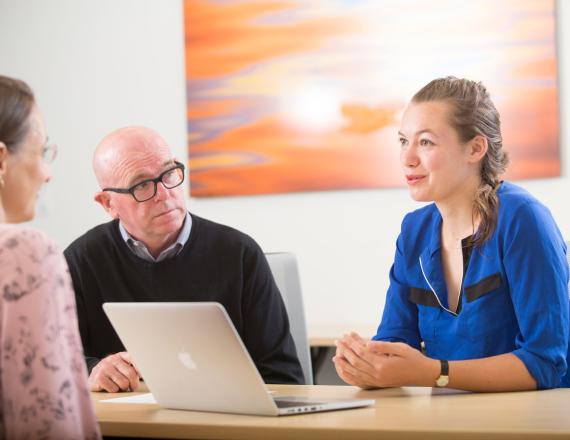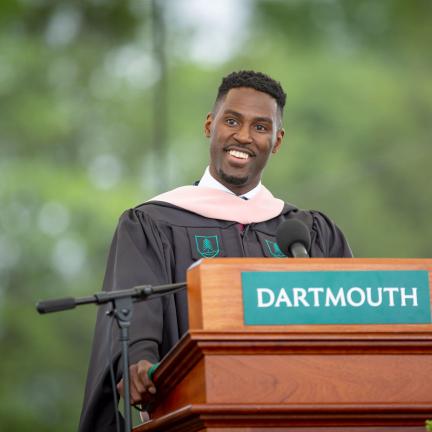 The Dartmouth Atlas of Health Care
The Dartmouth Institute is renowned for its Dartmouth Atlas of Health Care. Initiated in 1996 by John "Jack" Wennberg, MD, MPH, the Atlas revealed widespread and unwarranted variations in health care practice, outcomes, and spending, and demonstrated that higher spending does not always lead to better care. Our insights continue to inform policy makers, systems leaders, and healthcare providers.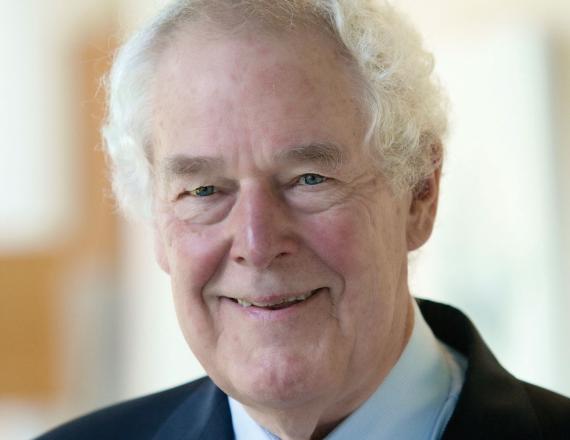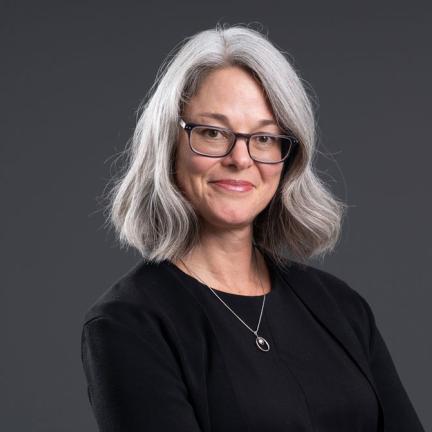 Helping Kids in Distress
JoAnna Leyenaar, MD, MPH, PhD, noticed when the hospital beds began to fill with different sorts of kids. They came to the emergency department not with stomachaches and respiratory illnesses, but with anxiety, depression, and thoughts of suicide. She decided to do something about it.